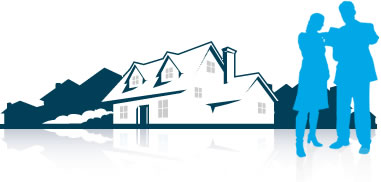 As the Sellers representative we strive to introduce qualified buyers who have the financial ability to perform in terms of the sale agreement.
We endevour to negotiate the best possible price for the Seller and use our own sales agreements which are in line with industry standards.Should the Seller prefer us to use his own agreement we will gladly do so.
We operate at every level of price from sales to Listed Property Funds to sales to individual investors and end users of small sectional title offices.
Our comission rates are 5% plus vat payable by the Seller.
As Landlords representatives we strive to deliver quality tenants at market related rentals.
We have our own lease agreements which are in line with current standards.
We do not charge for the preparation thereof nor do we hold tenants deposits.
Our leasing commission is calculated at 5% for the first 24 months and 2,5% thereafter and we do not charge commission on lease renewals unless the Landlord requires us to renegotiate the renewal and in this case the above commission rates apply.